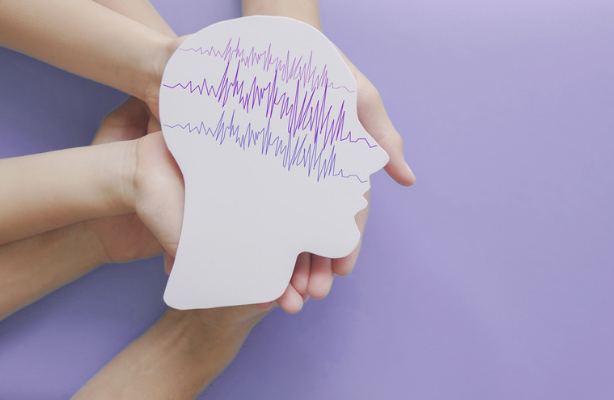 Neurodiversity As An Asset: Changing Employer's Perspectives
11 October 2022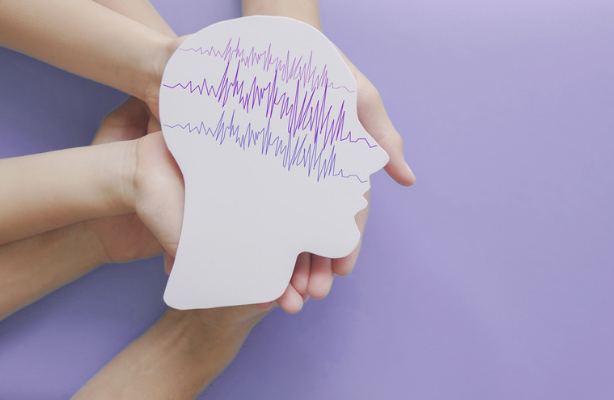 Who We Are:
BroadFutures believes in the power of employment to change lives. Our entire mission is focused on creating access, opportunity and support for neurodivergent young people, as well as employers looking to diversify their workplaces.
Our innovative program combines internships with a supportive mentor/coach model and an interactive curriculum that incorporates the arts, stress reduction techniques, individualized support and peer empowerment.
Instrumental to our program is developing the right partnerships. We endeavor to create lasting connections with employers that will be fruitful for future interns as well as the employer partners themselves.
We know that workplaces are enriched when a diversity of perspectives are nurtured. Employers benefit when they look to new avenues to recruit talent. At BroadFutures we are passionately focused on ensuring that employers become aware of the significant value that neurodivergent talent brings to the workplace.
Neurodivergent people embody the concept of "thinking outside the box." By linking employers to neurodivergent interns they may otherwise not connect with, BroadFutures is helping change the workplace and creating awareness of how disability is a part of the diversity conversation. Most importantly, we are helping employers to understand how neurodiverse talent is an asset to business. With proper training and support, our employer partners feel empowered to recruit, support and promote neurodivergent talent.
Our Employer Partners:
InterContinental Hotels Group (IHG), a longtime partner of BroadFutures, and one of our 2022 Champion Award Recipients (join us to celebrate their commitment to disability at our Fall, New Opportunities, New Impact Gala on 10.22 HERE) has consistently proven to be an employer dedicated to creating a more accessible workplace. IHG has hosted 12 interns since 2018!!!
When asked to reflect on her work with BroadFutures thus far, Kathryn Markey, Director of Human Resources at The Intercontinental Washington D.C. – The Wharf remarked that, "The Wharf values its partnership with BroadFutures as part of our ongoing commitment to building a diverse and inclusive workplace. The Summer 2022 BroadFutures interns made a positive impact at our hotel – not only did they show up ready to work and eager to learn, but they consistently demonstrated a strong work ethic consistent with the level of service that we portray. We look forward to continued opportunities to work more closely together."
Another long term partner and 2020 BroadFutures Champion Award recipient, The Center for Strategic & International Studies (CSIS), is passionately committed to our mission and recognizes the value and talent that neurodiverse individuals bring to the workplace.
When asked to reflect on her experience with BroadFutures, Megan Zsorey, the former program manager for The CSIS Economics Program states that "[we] have had a phenomenal experience with BroadFutures. We are fortunate to be able to host such talented individuals interested in our work, and ourBroadFutures interns have contributed to our program in meaningful ways. We always receive tremendous support from the BroadFutures staff and look forward to partnering with them each time they have a candidate interested in the world of foreign policy."
National Disability Employment Awareness Month:
Although October is National Disability Employment Awareness Month, our work on behalf of disability employment is something we are committed to every month. BroadFutures currently partners with over 60 employers and is always looking for new employer partners who are committed to working with neurodiverse talent. If interested in our employer programs, learn more about our work HERE and/or contact Carolyn Jeppsen at [email protected]