BroadFutures serves young people who:
Are between the ages of 18 and 26.
Have received a high school diploma.
Have a documented learning disability or ADHD.
Have the cognitive ability to continue with higher education.
Are transitioning from high school to college or community college, taking a break from educational pursuits, or focusing on workforce skills.
Are responsive to direction and able to work independently.
Are highly motivated to be in our program.
Winter 2020 Application Deadline – 12/6/2019
Summer 2020 Application Deadline – 3/16/2020
BroadFutures Program Dates and Costs:
Winter 2020 Program: 1/27/2020 – 4/17/2020
Summer 2020 Program: 6/8/2020 – 8/7/2020
BroadFutures has a strong commitment to SCHOLARSHIPS. Admissions decisions are need blind and scholarships are available to qualified students. 
Parents, read more here.
Our program provides employers the opportunity to build a talented, inclusive and diverse workplace. The satisfaction rate of employers who partner with us has been uniformly outstanding. Young people with learning disabilities ensure a bottom line benefit and provide a capable and committed workforce.
Research shows that individuals with disabilities consistently perform as well as or better than those without disabilities and receive positive performance ratings. Additionally, by employing young people with learning disabilities, employers derive benefits from a commitment to active corporate responsibility.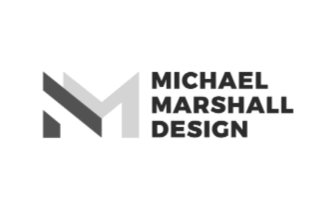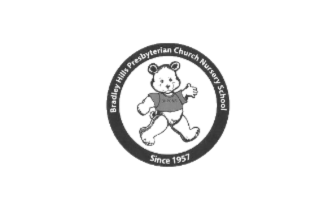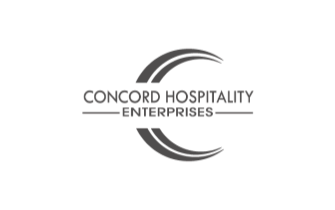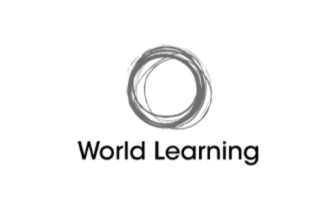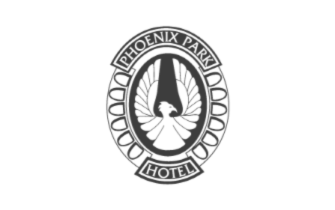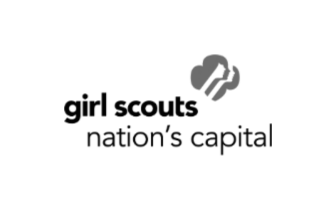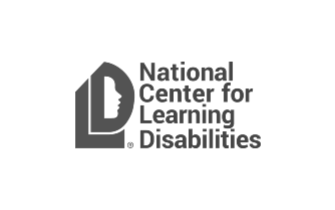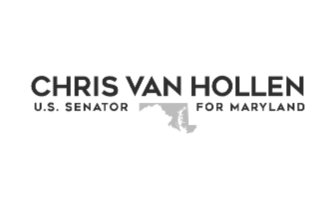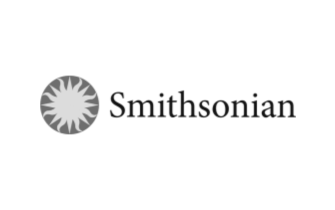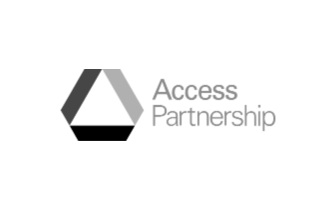 See all our partners
here
.
Why I Donate:
Frechette Family Foundation
James Burke, Chairman The Burke Foundation
Carolyn Winter & Donald Winkler
Mark Dorigan, President & Partner, PN Hoffman
Galena-Yorktown Foundation
Giving Levels
Gold Legacy Partner
$50,000 and greater
Legacy Partner
$25,000 - $49,999
Sustaining Partner
$10,000 - $24,999
Visionary Partner
$5,000 - $9,999
Capitol Partner
$2,500 - $4,999
We welcome all contributions. Every donation is critical. To learn more about our program click here.