Summer 2023 Internship Program Dates: 6/05/23 – 8/04/23
Read our Essential Eligibility Criteria here.
Parents, read more here.
Apply to the General Dynamics Mission Systems Neurodiversity Summer Internship HERE.
Our program provides employers the opportunity to build a talented, inclusive and diverse workplace. The satisfaction rate of employers who partner with us has been uniformly outstanding. Young people with learning disabilities ensure a bottom line benefit and provide a capable and committed workforce.
Research shows that individuals with disabilities consistently perform as well as or better than those without disabilities and receive positive performance ratings. Additionally, by employing young people with learning disabilities, employers derive benefits from a commitment to active corporate responsibility.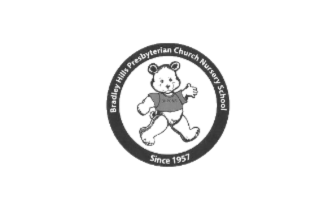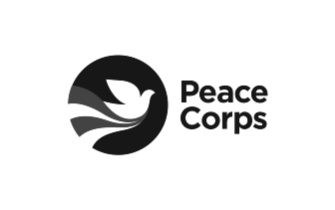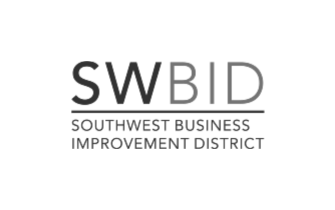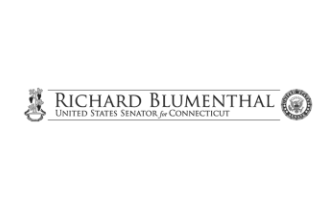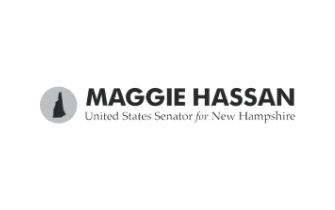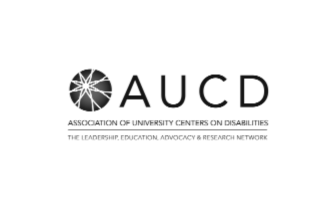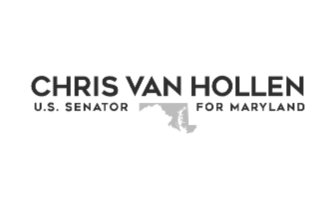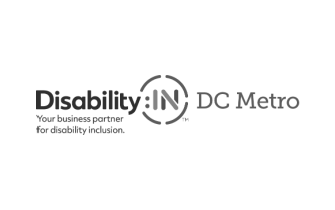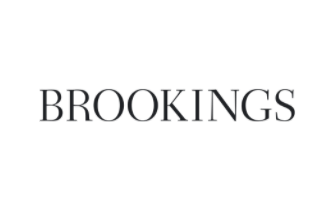 See all our partners
here
.
Why I Donate:
Carolyn Winter & Donald Winkler
Galena-Yorktown Foundation
James Burke, Chairman The Burke Foundation
Mark Dorigan, President & Partner, PN Hoffman
Frechette Family Foundation
Giving Levels
Gold Legacy Partner
$50,000 and greater
Legacy Partner
$25,000 - $49,999
Sustaining Partner
$10,000 - $24,999
Visionary Partner
$5,000 - $9,999
Capitol Partner
$2,500 - $4,999
Donors
We would like to recognize our donors for their generous contributions in support of our mission.  If you'd like to become part of our mission, please consider becoming a donor yourself. Find out more here.
FOUNDING PARTNERS
John & Susan Colby
Chris & Leslie Kuenne
GOLD LEGACY PARTNERS
Burke Family Foundation
Frechette Family Foundation
2022 DONORS
LEGACY PARTNERS
Anonymous
Galena Yorktown Foundation
Jane & Sam Flood
Wharf District Master Developer
SUSTAINING PARTNERS
Adriana & Andrés Gluski
CIAB
HSC Pediatric Center
JBG Smith
Lisa & Juan Jones
Nico Zavaleta
SEI Services/Prachee Devada
Truist Foundation
Wells Fargo Foundation
VISIONARY PARTNERS
CityBridge Foundation
Julia Guttman & Ben Cohen
Larry Eisenstat
Laura & Tom Beaty
Loretta Polk & Bradley Holmes
Mary Richardson & Bill O'Neill
CAPITOL PARTNER
Anita Ayerbe
Anonymous
Beacon College
Carol & Tom Wheeler
Carolyn & David Jeppsen
Chris Kuenne
Diana Eisenstat
Earle Jones
Janet Kuenne
JP Morgan Chase
Leslie & Bruce Lane
Leslie & Samuel Kaplan Family Foundation
Lisa Grove & Luis Zavaleta
Mary McGann & Gerry Lamb
Rialto Management Group, LLC.
Wiley
ADVOCATE
Alyssa & Nick Lovegrove
AIR
Anita Ayerbe and Phil Holmes
April Fallon & Ramzi Nahas
CAAT/ Hope Harris- Black & David Black
Cary Griffin & Tom Suber
Cathy & Michael Gildenhorn
Christina Bridgeport & Cornelius Grady
Cinthia Schuman & Larry Ottinger
Contour Strategies LLC
Enterprise Holdings Foundation
Fannie Mae
Genny & Fred Ryan
General Dynamics Mission System
Hadley & Chris Feiss
James Pastoriza
Jeff Hamond
Joan & Bill Glynn
Judith & Daniel Bradley
Kathryn & Tom Knox
Kyra Cheremeteff & Tom Richardson
Laurie & Dave Thomas
Marcie & Dave Wallace
Marvin Griff & Audrey Elkinson
Mary Kemper & Bill Naehle
Maureen Joyce
Michael Houston
Mimi Simoneaux & John Kneuer
NFP/ The Meltzer Group
Nicole & Derrick Wade
NTT
Pam & Tony Marquez
Pamela & Tim Gray
Patricia & John Klick
Sheppard Mullin
Shoshana and Peter Grove
Twisted & PN Hoffman
Vicky Geis & Jim Mumford
Yasmine Belkaid & Christopher Whalen
SUPPORTERS
Alma & Vincent Asuncion
Amy Naoum
Andrew & Jocelina Benzmiller
Ayaz Shaikh
Bambi Kramer
Carol & John Muleta
Carolyn Winter
CBRE
Chevy Chase Trust
Chris & Connie Mitchell
Chris Bettencourt
Christine Colby Giraudo & Jack Giraudo
Christine  & John Milliken
Commonwealth Academy
Dominique Simard & Rodney Schmidt
Dr. Princess Souvenir- Wiedemann
Emily Bromberg and Steve Silverman
Evelyn Fallon
HWG
InterContinental
JackBeNimble, Inc.
Karen Dorigan
Kiran Dixit
Landmark College
Padmini Mahurkar
Patricia & Matthew Goodman
Peggy and Peter Briggs
Roger Pollack & Whitney Pinger
Rohina and David Hoffman
TASH